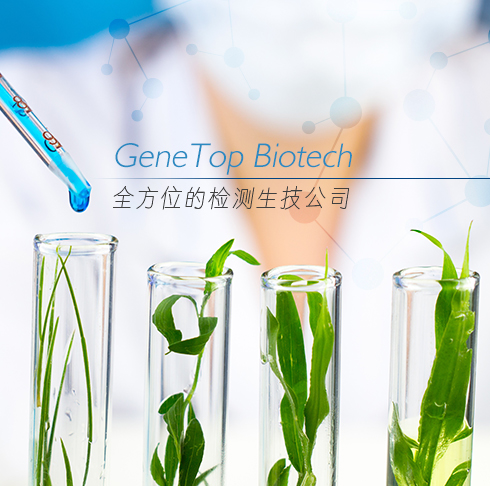 Provide the most user-friendly product design and service
The business strategy of GeneTop Biotech fully utilizes the operation group in the development of the market and wafers. The wafers mainly focus on satisfying customers and fully expand the market in Asia, and wholeheartedly create a comprehensive testing biotechnology company.GeneTop Biotech's management team has gathered senior staff in the field of biotechnology testing. This unique advantage enables Juhe Biotech team to develop various test wafers to meet the needs of customers and the market. At present, the main products are orchids, .... Various types of test wafers.

In addition, GeneTop Biotech has established marketing alliances in Taiwan, Japan, China and Europe, and actively builds a high-quality brand image, serving customers with the aim of quality first, reasonable price, friendly service and prompt delivery, and makes a layout for expanding the fast global market. With preparation.